Stay up to date with
Our Community
We invite you to stay informed with our blogs — a valuable resource designed to provide educational insight and helpful advice for seniors, family members, and caregivers.
Schedule a Tour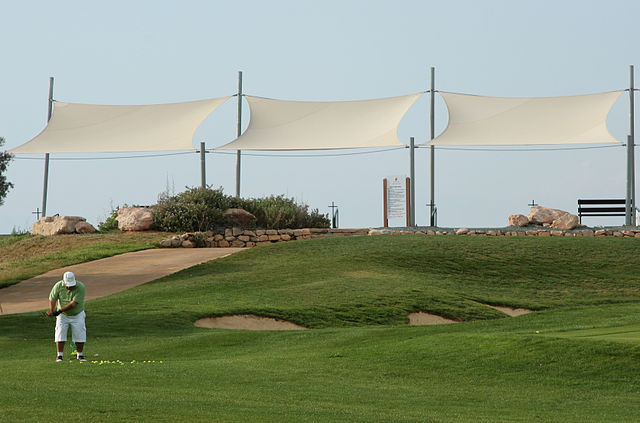 It's no secret that Winston-Salem is well-known as a golfer's paradise! And with our thriving independent living community located in the heart of this beautiful city, Brookridge residents have access to premier private and public golf courses. Legendary golfer Greg...
read more
At Brookridge our priority has always been to keep our residents and staff safe. We are closely monitoring COVID-19 and its impact and have proactively taken steps as recommended by state and local health officials as well as the Centers for Disease Control and Prevention (CDC) to keep our community, residents and staff safe.
We look forward to hosting you on our campus when we are once again open for tours, meals, activities and events. Thank you so much for your cooperation and understanding during this unprecedented challenge. We are all in this together – and together, we will get through it.